Guide
This category contains guides for various Shopify and eCommerce fields.
---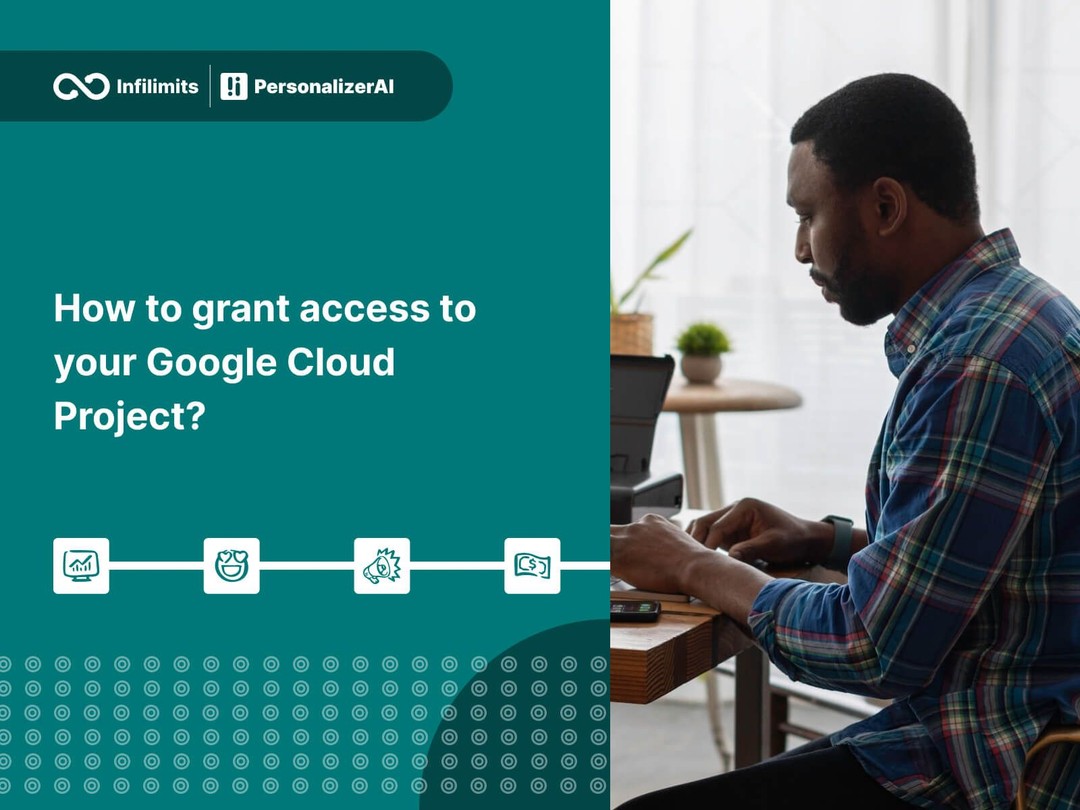 PersonalizerAI requires access to your Google Cloud Project in order to create, manage and monitor recommendation models.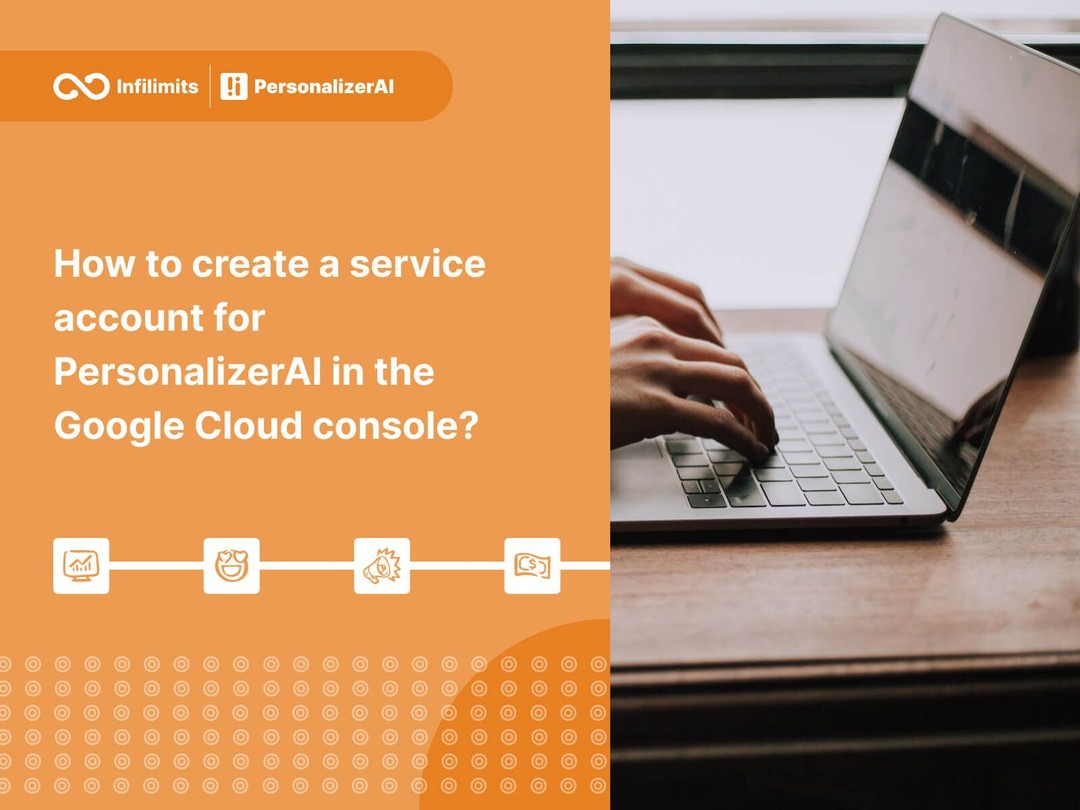 This guide walks you through creating a service account in your Google Cloud Project and getting a service account key file to upload to PersonalizerAI app.