Guide
This category contains guides for various Shopify and eCommerce fields.
---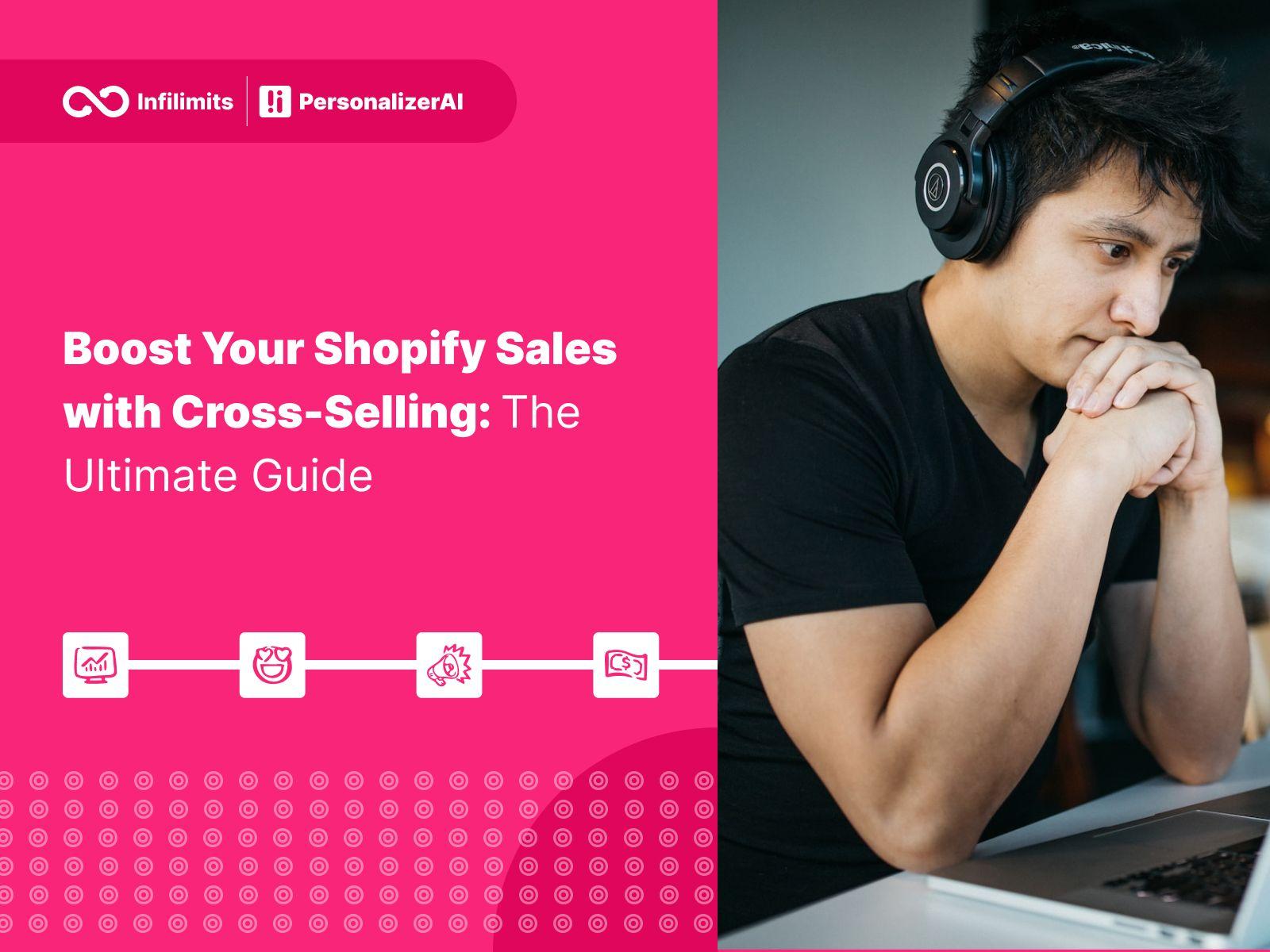 Unlock the potential of cross-selling for your Shopify store's success. Our guide covers everything you need to increase sales and customer loyalty.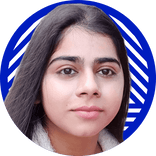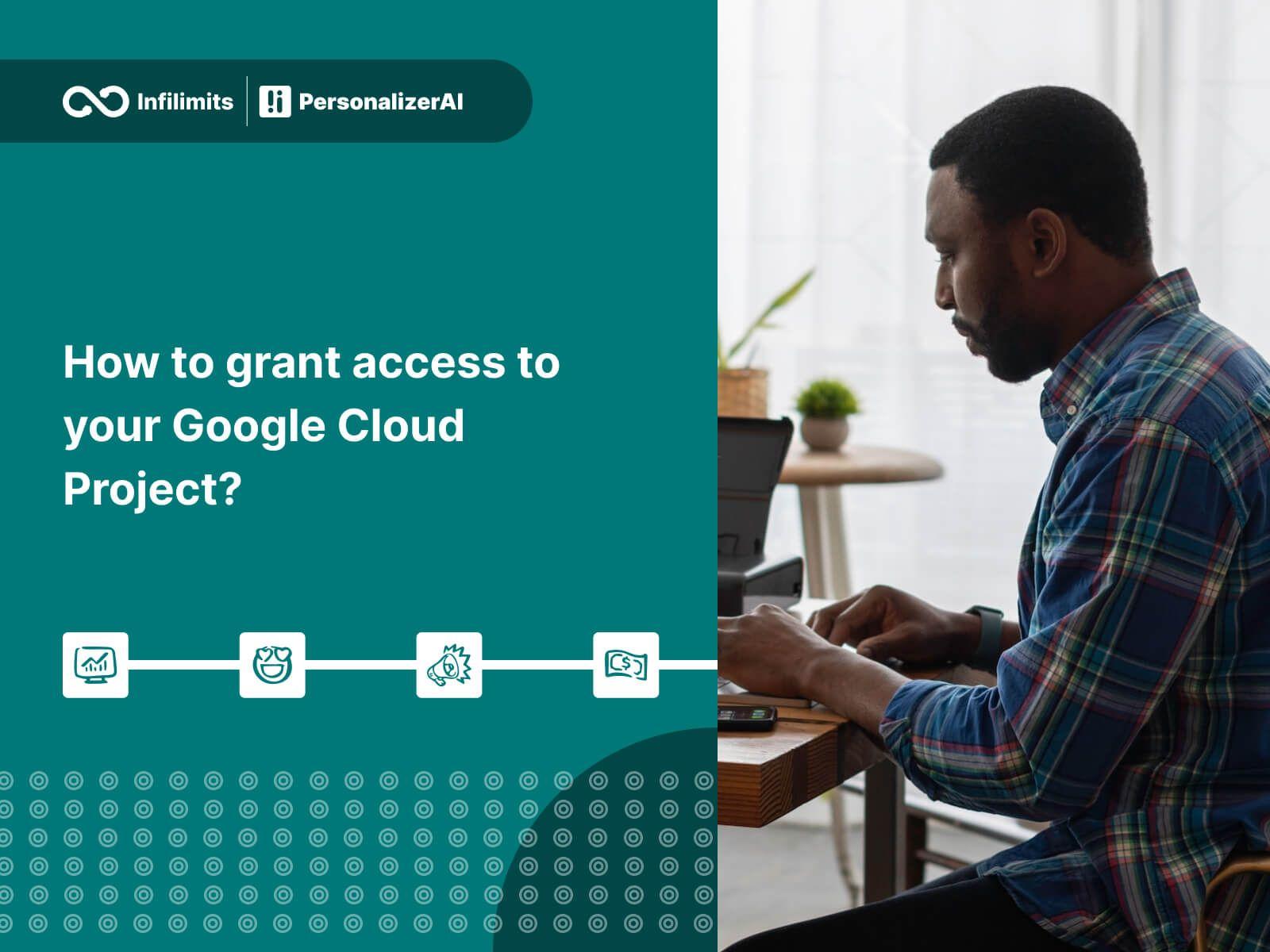 PersonalizerAI requires access to your Google Cloud Project in order to create, manage and monitor recommendation models.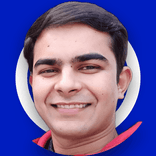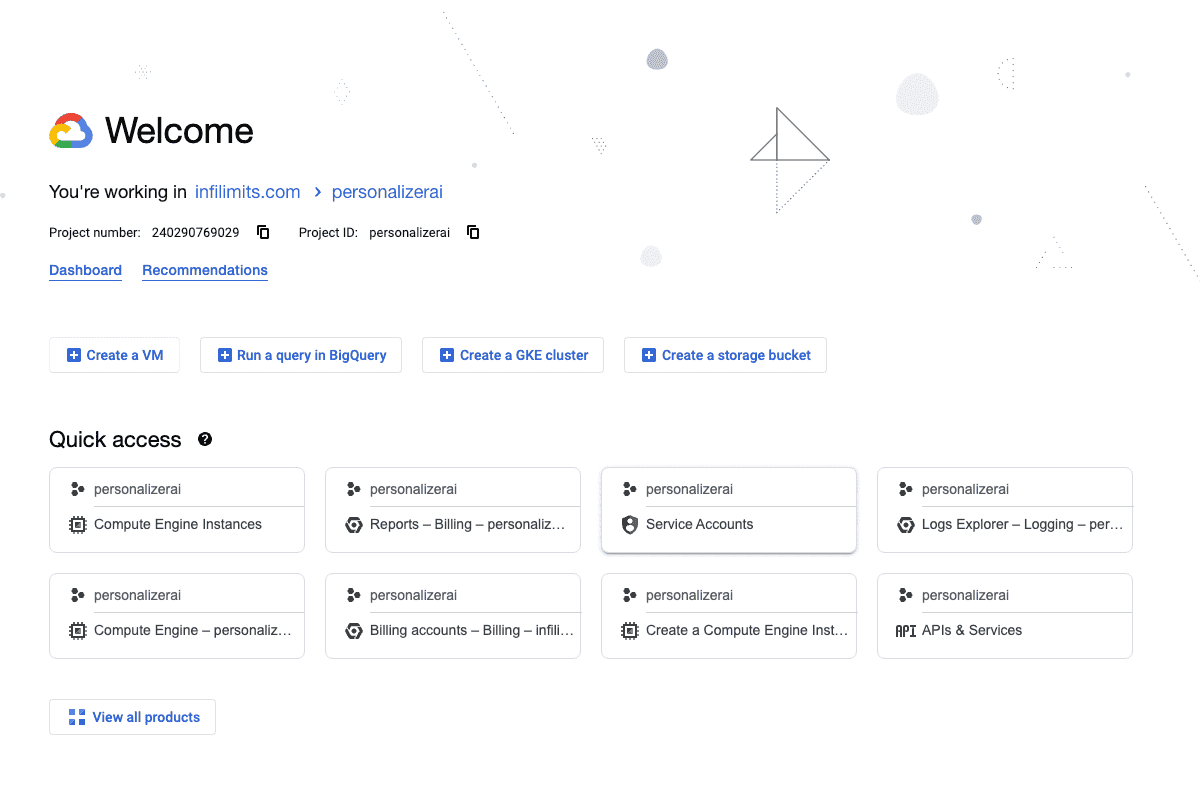 This guide walks you through creating a service account in your Google Cloud Project and getting a service account key file to upload to PersonalizerAI app.